You can mix and match any beads with any design for the prices shown. The only exception at this time is the Emerald, which runs a little more. Use your imagination and have fun with it.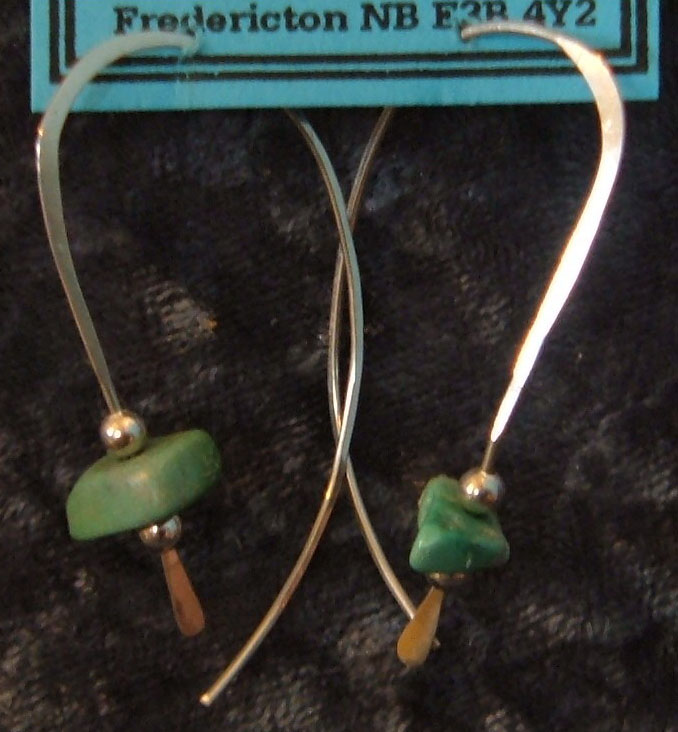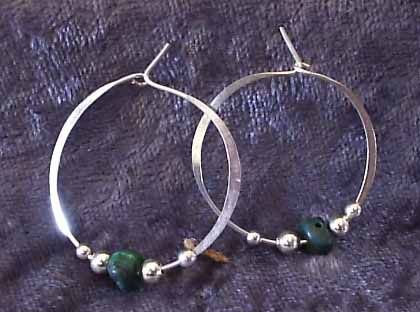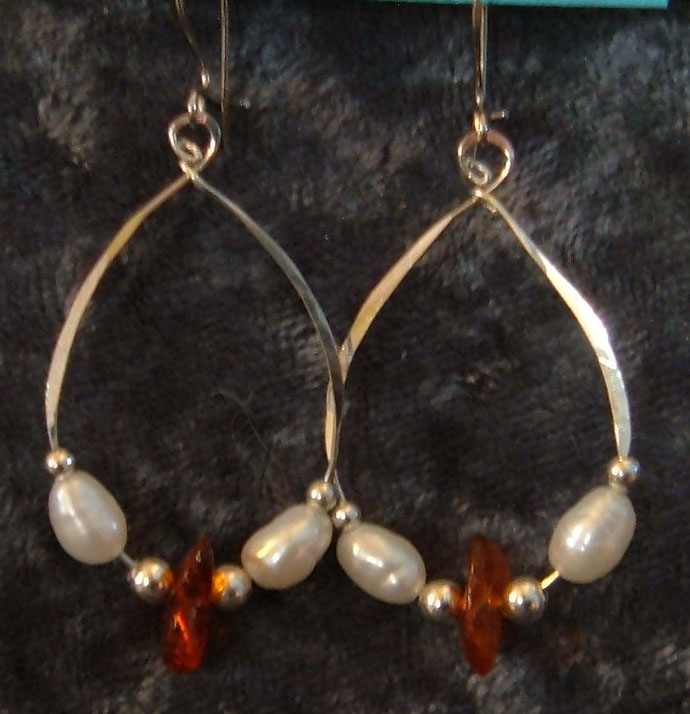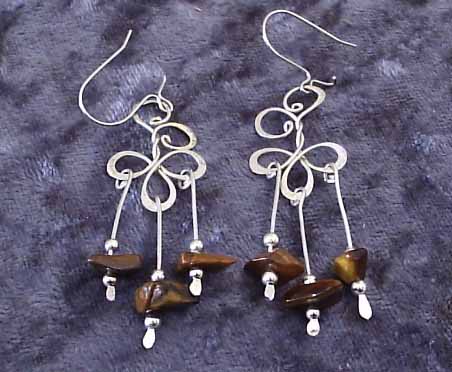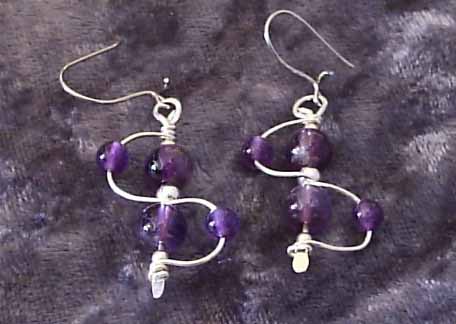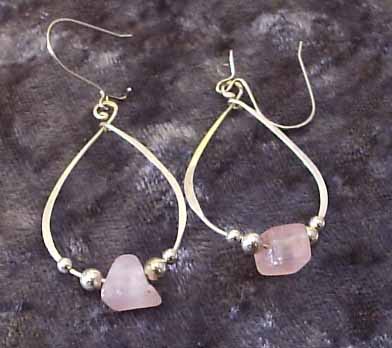 The designs above with any gemstone beads will cost only $18 (remember we pay the shipping). Just hover over the picture and make a note of the name of the design you like. It will show up on the order form or you can just e-mail us to arrange your purchase.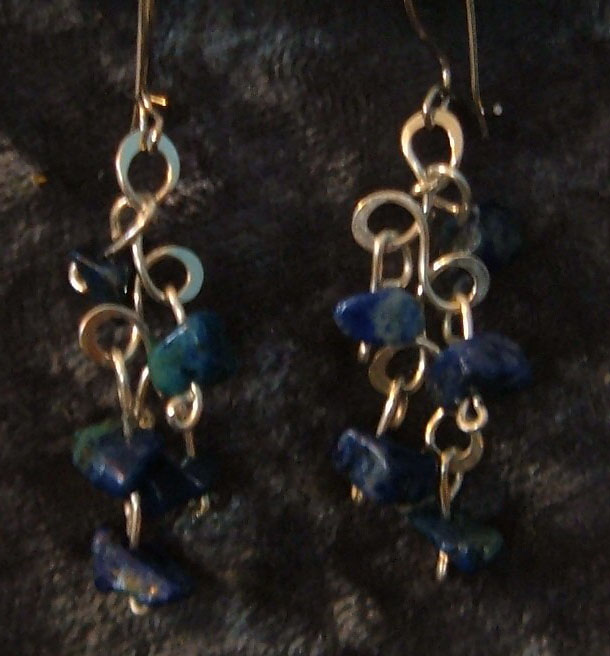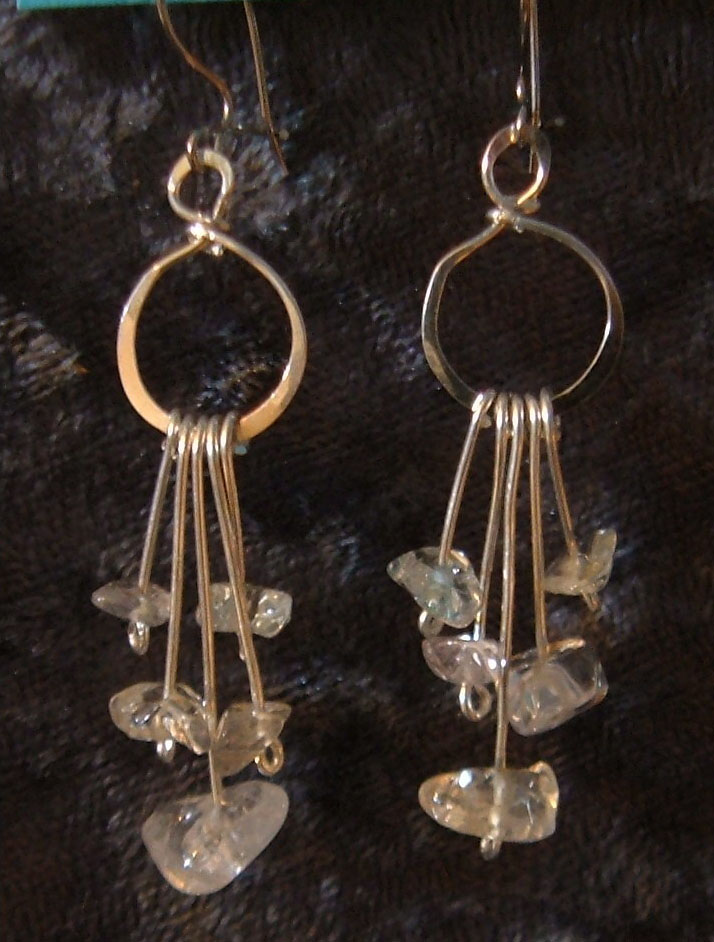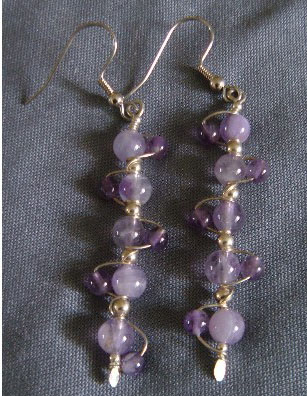 These designs cost a little more but deliver real pizazz! Only $23 with any stone you choose.






Any stone in a 1-2 inch polished nugget will only cost $30. The black leather cord necklace comes with it. Add $10.00 for a Sterling Silver Chain.


.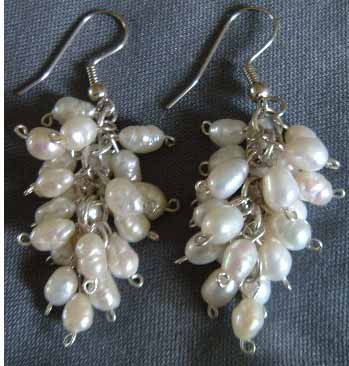 These lovely Sterling dangle earrings are striking in any color or in a wild mixture of gemstones for only $45.
---
Top of Page | Back To Healing Stones | Jewellery Arts Home
---
Name Jewellery | Talismans | Zodiac Symbols | Healing Stones | Production Pieces
One of a Kind
Watch bands | Wedding sets | More One of a Kind | Links
Order Form


Flight of the Eagle
P.O. Box 63, Station A
Fredericton NB Canada E3B 4Y2
info@flightoftheeagle.ca
Copyright © Flight of the Eagle 1998
Website created by Timothy Finley and
HolmPage Productions